All-Party Parliamentary Group on Radiotherapy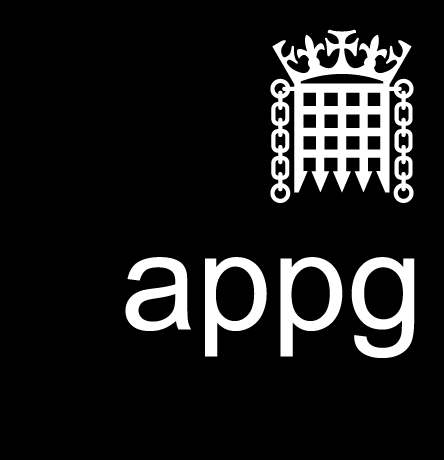 Founded on 22nd May 2018, the group debates key issues and campaigns together to improve radiotherapy services.
Radiotherapy UK provides the secretariat for the UK government All Party Parliamentary Group (APPGRT) on Radiotherapy. We are proud to partner with other APPGs, including Cancer, Blood cancer, Breast cancer, Children, Teenagers, and Young Adults with Cancer, Ovarian cancer, Pancreatic Cancer and Stem cell transplantation.
Our manifesto outlines our vision for radiotherapy over the next 10 years.