All Party Parliamentary Group for Radiotherapy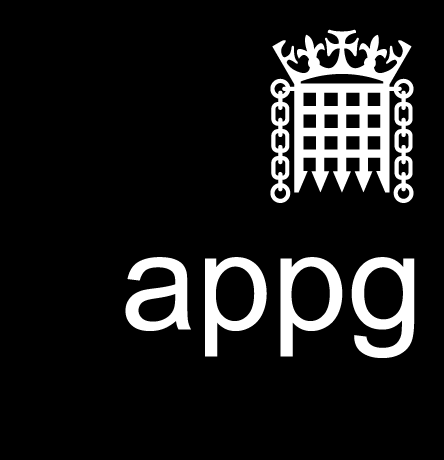 Radiotherapy UK is the secretariat to the All Party Parliamentary Group for Radiotherapy (APPGRT) where work has been done developing a network of extremely supportive MPs; some of whom have heard first-hand concerns from their constituents about their cancer treatment.
The APPGRT aims to be the voice in Parliament of cancer patients, their families and of those who work within the radiotherapy field.
The All Party Parliamentary Group on radiotherapy was founded on the 22nd of May 2018.
The Group brings together MPs and Peers from across the political and radiotherapy spectrum to debate key issues and campaign together to improve Radiotherapy services. Radiotherapy UK provides the secretariat for the UK government All Party Parliamentary Group (APPGRT) on Radiotherapy.
To find out more about the APPG for Radiotherapy and the work it does go here.