Radiotherapy UK Consultation – Have your say!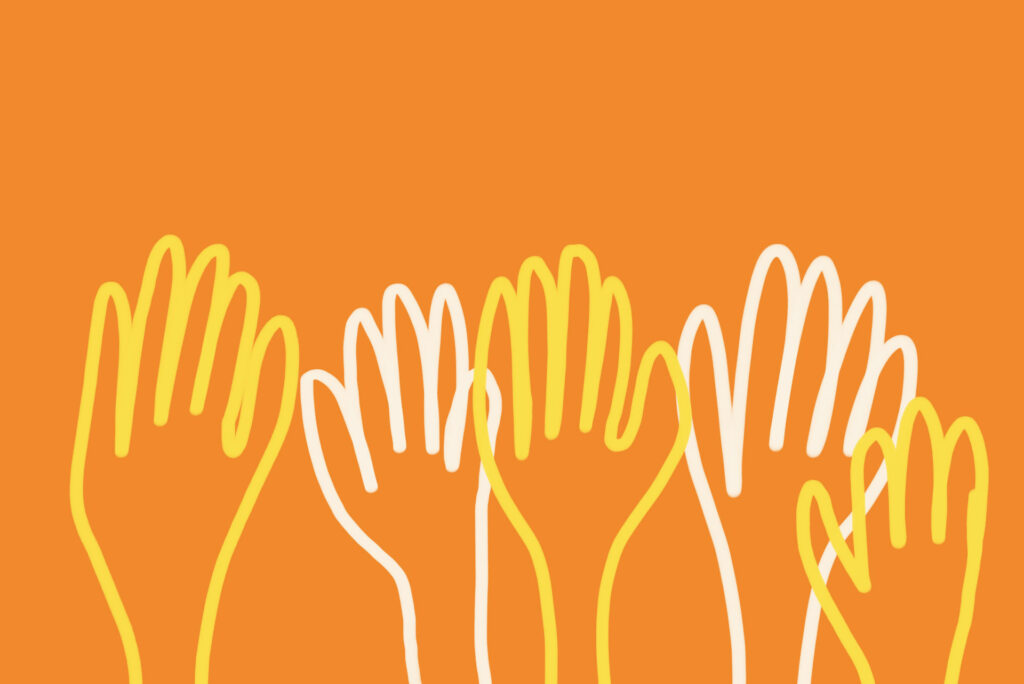 Calling all therapeutic radiographers, engineers, physicists, nurses, oncologists, apprentices and students – we want to hear from you!
We are a small charity but have a big voice and are at the forefront of campaigning and advocating for improved radiotherapy services across the UK. What we want to do now is grow our supports for radiotherapy patients and the workforce so that we are providing services that are useful and needed.
As members of radiotherapy teams your thoughts and ideas are really important to us, and we would like to hear from you.
To help us improve things both for you, your colleagues and for those that will come along behind, can you please take 5 minutes to complete our short survey. It would really help us out. All responses are totally anonymous and cannot be traced back to any individual.
To access the survey and have your say please go here.
Thank you!