Flash Survey 2021 results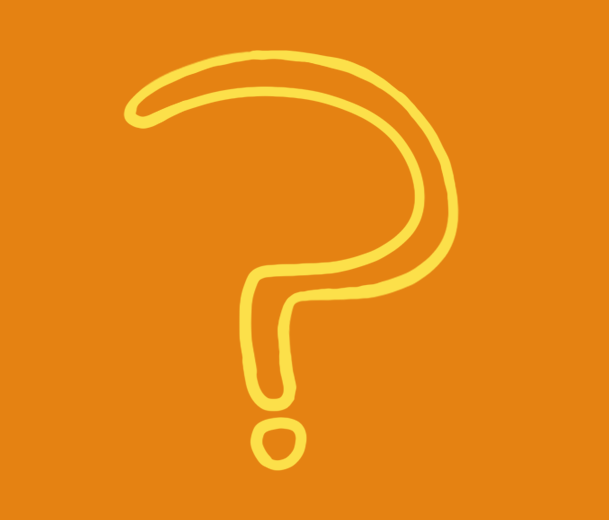 A survey of the clinicians and technicians that provide one of the country's most important cancer services has revealed a shocking picture of a sector trying to deliver its life saving services whilst being starved of investment.
The cancer workforce has lost confidence in the Government's plans to tackle the cancer backlog just as we face the worst cancer waits ever.
Read the full report here.