Introducing our resident fitness expert Matt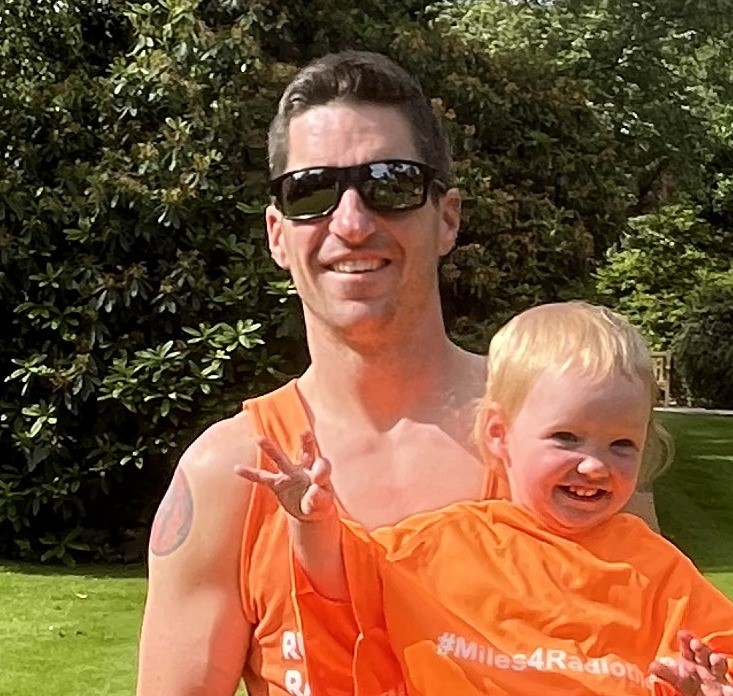 About Matt-
• Completed first 10km in 2012 – 1hr 5 mins (Oct 21 10km PR – 42:08)
• Qualified as a PT Nov 2016
• Oct 2018 – Founded the #mrptrundamentalist Run Club
• 2019 – Only person in UK to run all 6 competitive Tough Mudder courses
• Oct 2019 – Represented Team UK at the Obstacle Course Racing World Championships as an Age Group athlete
• 2020 – Organised two charity virtual 10k for and with Macclesfield's Lions Club
• July 2021 – 3rd Overall at Toughest Mudder Yorkshire
• Aug 2021 – Europe's Toughest Mudder 35-39 Age Group Champion, 9th overall
• Oct 2021 – Everybody Leisure Sports Personality of the Year
• Oct 2021 – Virtual London Marathon 3:44:27, first road marathon which included the Congleton HM
• Dec 2021/Jan 2022 – Hyrox Affiliate Coach, delivering the Gym Tour/PFT events.
As you can see from his CV Matt is a fantastic source of knowledge and information on all things fitness related. We are extremely lucky to have him supporting us through the challenge.
If you want to direct any questions to Matt about your own fitness issues or goals then please get in touch at info@radiotherapy.org.uk
Please keep your eyes on all the social media platforms for Matt's top tips and motivation along the way he will be helping us all to keep 'clocking up those miles'.
Don't forget to use #Miles4Radiotherapy when posting anything.
Massive thank you to Matt from RTUK.