Matt's Top Tips – Miles 4 Radiotherapy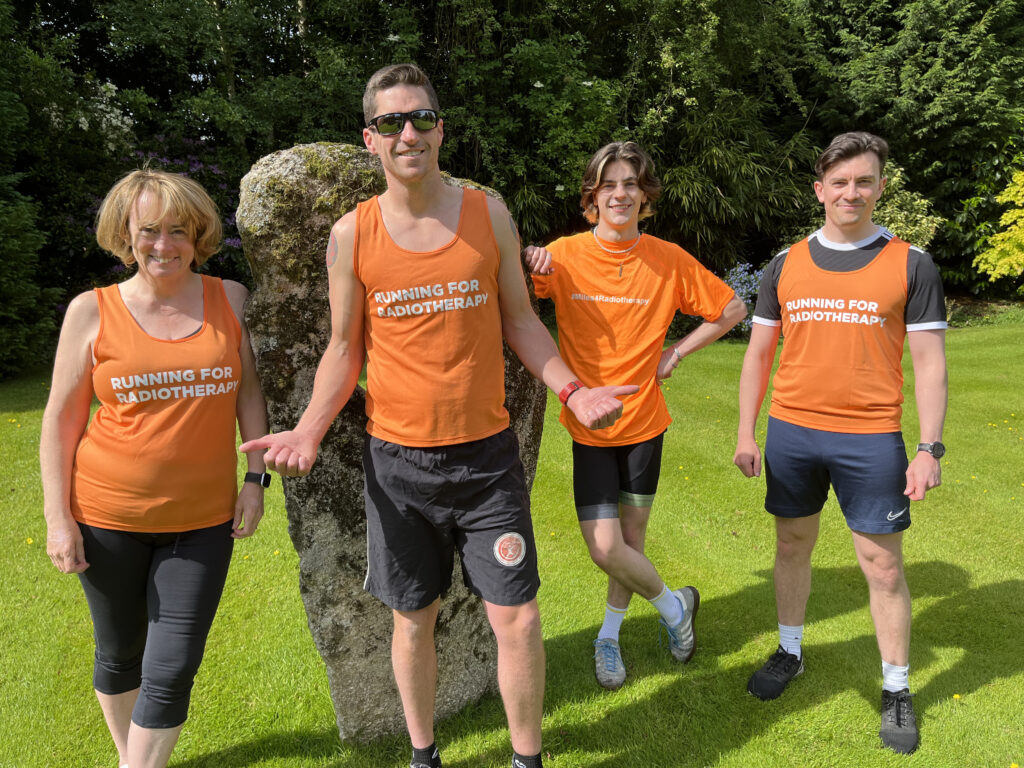 5 top tips to help increase running/cycling mileage and injury prevention.
5. Heart rate \ Pace training
1. Rest. Get enough sleep! 6-8 hours of good sleep is required to help the body recover.
2. Make sure you hydrate during the day. If you aren't already try consuming 2-3 litres of water per day.
I don't take fluids on runs less than 10k but if you're wanting to on a long run then maybe think about having fluids with electrolytes or isotonic drinks. I've found that Mountain Fuel Xtreme Fuel is really good for hydration and keeping energy levels up. If you're into your longer runs/rides then have a look at their sports jellies too. Check them out at www.mountainfuel.co.uk Use code MountainFuel15 for 15% off your order.
3. Make sure you get protein in after a training session or workout, this will help your body repair and recover better.
4. Compression socks. I've always worn them and never had a serious injury and swear by them. The best ones I've found on the market are Rymora, from Amazon. They apply pressure to your calves, helping to boost circulation, maintain blood flow and reduce soreness and swelling after long runs, aiding recovery.
5. Heart Rate Zone or pace training. Run slower for longer. You can do this from your watch telling you what your HR is. Everyone's HR Zones have different ranges. Zones 1 to 5. Zones 1 and 2 are for recovery/easy running. This is where you ideally want to be to increase your mileage. Alternatively this can be done via pace. If your 10k PB is 50 mins run this distance at 60 mins for example.
You can contact Matt here with any questions info@radiotherapy.org.uk