Matt's Transformation – Miles 4 Radiotherapy's resident PT

In Matt's words…….
"My journey started in 2012 as a chubby Dad. I was getting out of breath chasing my two little lads around the garden. I was in an unhappy place and very body conscious.
I signed up to my first Tough Mudder with a team in 2012 when I was 26. Some family and friends questioned my ability to even complete the event, but I completed it and absolutely loved it! I then went back the following year for more and this weekend I will be taking part in my 32nd Tough Mudder to get some #Miles4Radiotherapy in the bank!
In 2016, I was made redundant from Monarch Aircraft Engineering, and I used my redundancy money to finance my Personal Trainer qualifications. I've gone from being that chubby dad to someone who found a knowledge and love for fitness that I am delighted to be able to share with others.
Some of my proudest sports related achievements include representing Team UK at the Obstacle Course Racing World Championships in 2019, winning my age-group 35-39 at Europe's Toughest Mudder which involved 12 hours of running as many 6-mile laps as possible. – I ran 8 in just over 11hrs hours, and this year I came 3rd at Spartan Trail 10k race in Wales, qualifying for the Spartan Race European Championships in October.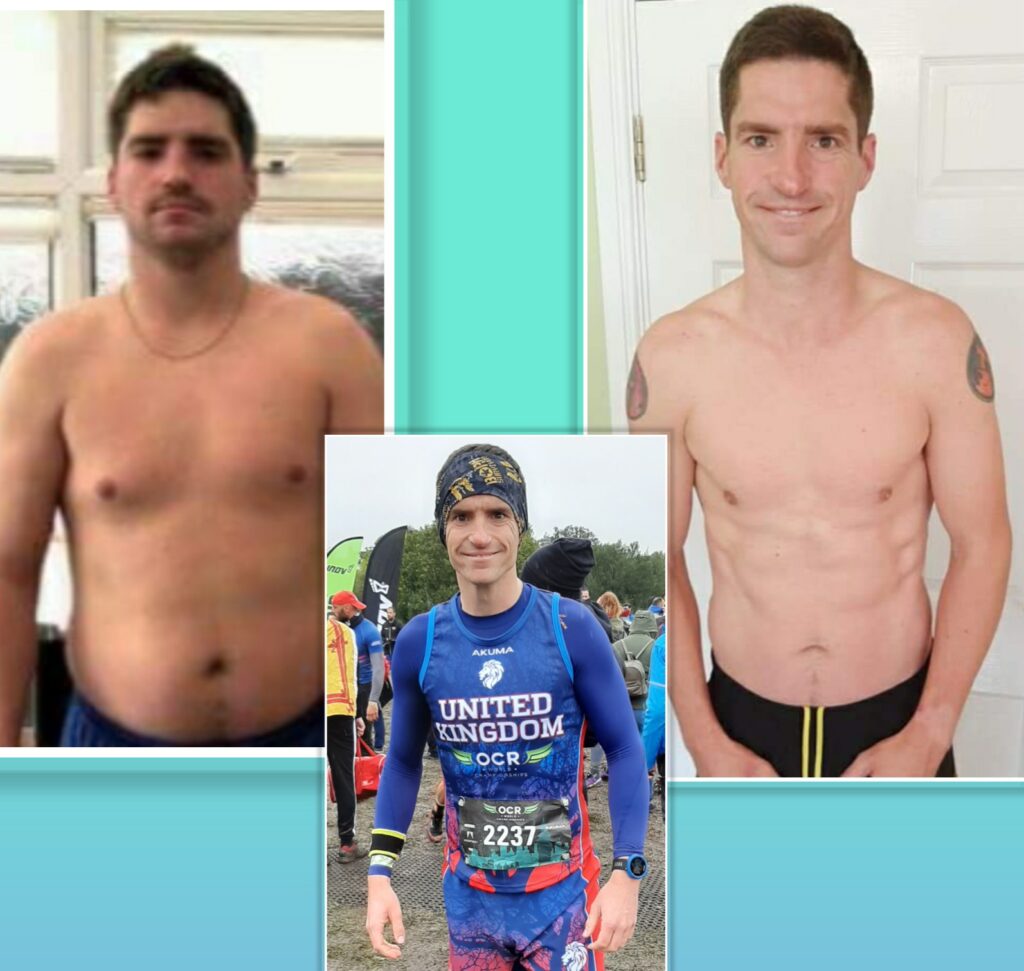 Fitness and running have helped to change my life for the better, giving me the opportunity to travel to new places, encourage people to live healthier lives and help charities like Radiotherapy UK raise essential funds!"
We salute you Matt and are extremely grateful to you for supporting RTUK and the Miles4Radiotherapy challenge for the second year running.