Prof Pat Price responds to HSCC's expert panel's report on cancer services.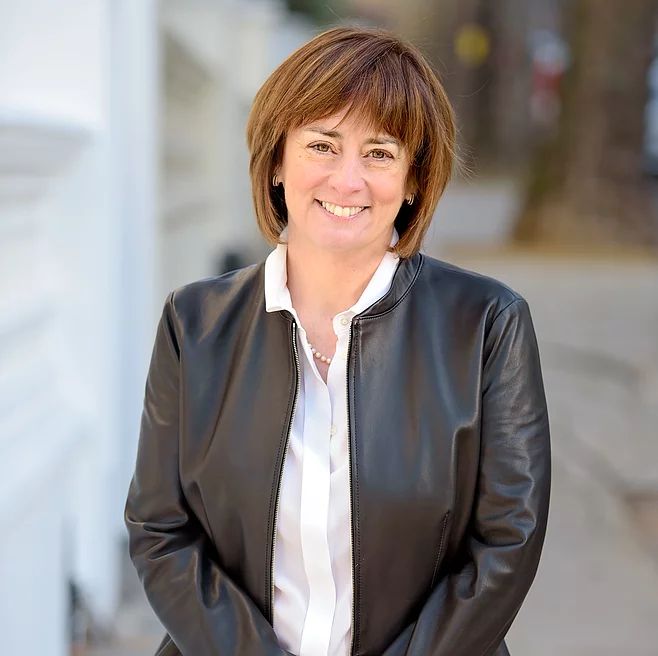 Today's report from the Health & Social Care Committee's Expert Panel has found that the Government is making 'inadequate' progress against commitments on cancer services
Read the full report here.
This confirms again what we, in the radiotherapy community, have known for decades – government and senior NHS leaders continue to fail to understand and prioritise radiotherapy's potential to revolutionise cancer treatment in the UK.
It is incredibly frustrating to read of the Government's 'inadequate' ambition in this area. The word 'inadequate' hardly seems strong enough when the reality of this lack of ambition can be linked to the UK maintaining its position at the bottom of the international cancer league tables for survival rates.
The radiotherapy professionals and our patients do not lack ambition!
Despite being frustrated, I am not disheartened. I know how committed, compassionate and dynamic the radiotherapy community is – with therapeutic radiographers, physicists, engineers, oncologists and all our radiotherapy teams regularly going over and above in their desire to deliver for patients with cancer.
The motivation to provide ever better care and support for cancer patients and support to the workforce is also what drives us here at Radiotherapy UK as we continue to advocate for improved access to high quality radiotherapy services. And we are being heard. Over 60 MPs recently signed a letter to the Prime Minister calling for action on the cancer backlog with a focus on radiotherapy as a key solution, we have secured high-profile media coverage and we continue to raise awareness of how a vibrant and strong radiotherapy service could cure more people of cancer in the UK at startlingly low costs.
We will keep banging the drum, making the arguments and highlighting the life changing impact a well-funded and resourced Radiotherapy service could have for people with cancer in the UK.
Prof Pat Price 'Perseverance is not a long race; it is many short races one after the other'