Radiotherapy Media Day 6th July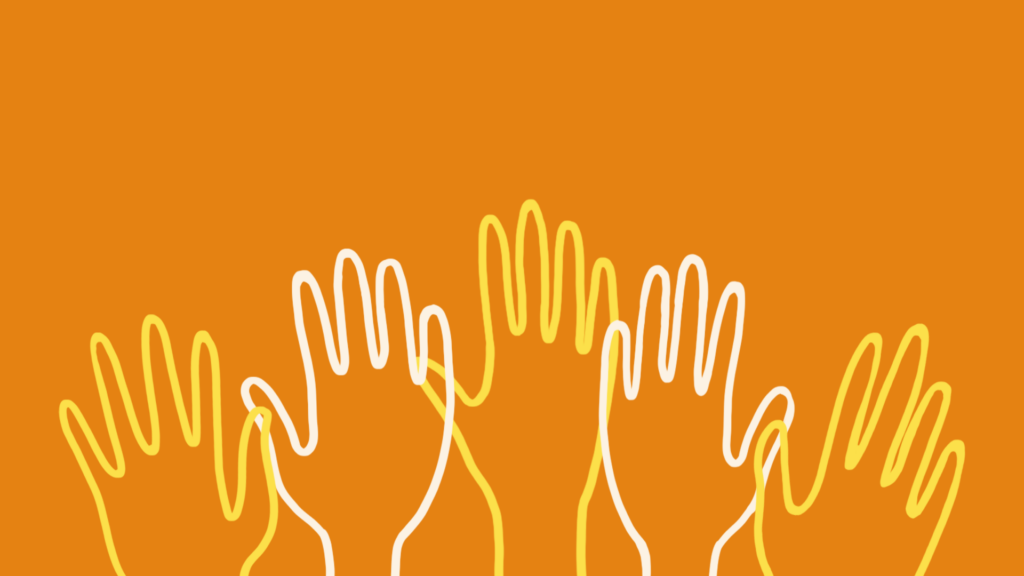 RTUK and the #CatchupwithCancer campaign will be outside the Houses of Parliament on Old Palace Yard to raise awareness of how radiotherapy can provide some solutions in the battle to deal with the cancer backlog if it were to receive much needed investment.
We will be highlighting the need for urgent action to tackle the 'horrific' scale of the cancer backlog by displaying a giant map outside parliament depicting the local cancer waiting times broken down across the nations and regions of the UK, to show that no region is currently meeting the Government target of cancer waiting times. This demonstration comes as Ministers are believed to be near finalising the 10-Year Cancer Plan which is set to be released in July.
We already have the support and agreed attendance from cancer patients and professionals drawn from the radiotherapy community, from frontline workforce, radiotherapy industry, leading radiotherapy experts as well as representatives from the Society of Radiographers and Radiotherapy UK.
A massive thank you to those who have already agreed to come along and support the demonstration.
We want the government to know the radiotherapy community are concerned that without recognition of radiotherapy's crucial role in the 10-Year Cancer Plan, the cancer backlog and waiting times will continue to grow, and more people will die needlessly. Campaigners and clinicians on the 6th will be calling for urgent Government action and investment to increase radiotherapy treatment services to catch up with the backlog and deliver world-class cancer care in the UK.
If you would like to join us, get in touch, we will be there from 11:30am, or if you want more information about the event please contact us info@radiotherapy.org.uk