Charlotte Beardmore – The unique and vital role of therapeutic radiographers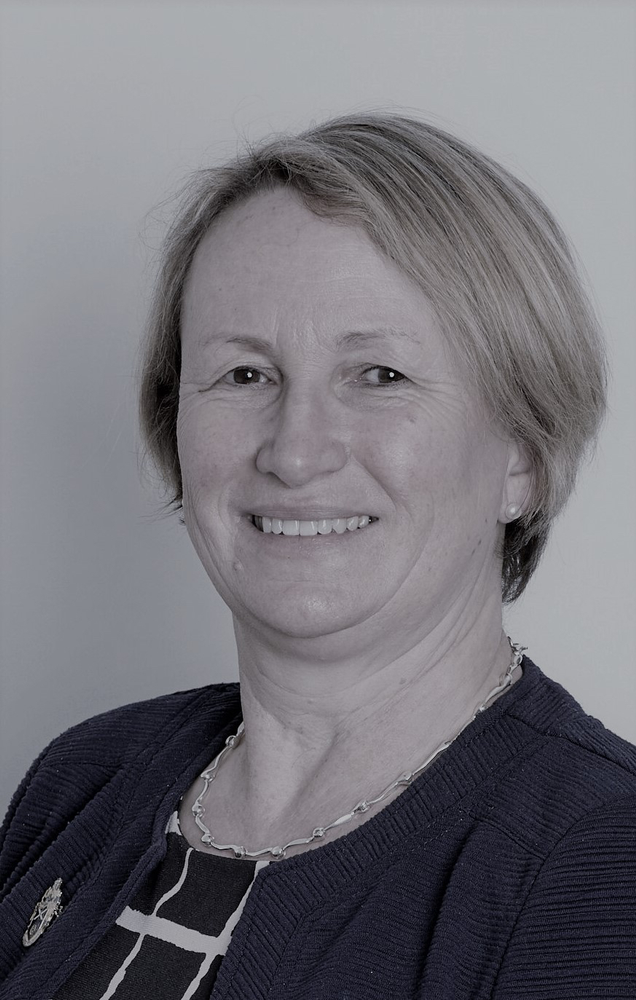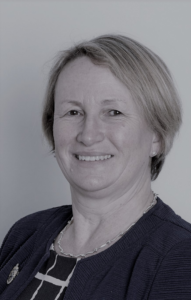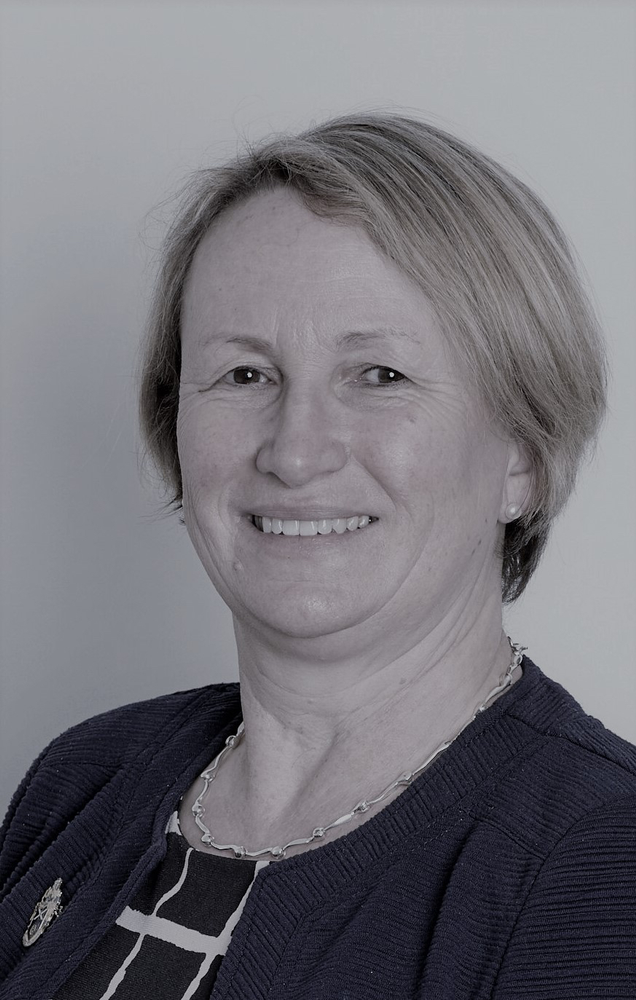 Charlotte Beardmore, Director of Professional Policy, The Society and College of Radiographers
We currently have a national shortage of therapeutic radiographers, and the time from the initial diagnosis of cancer to a patient receiving radiotherapy is at risk of increasing.
The possibility of longer waiting times has recently become more likely with the University of Portsmouth announcing that their BSc (Hons) radiotherapy and oncology degree programme will close. This course educates and trains the therapeutic radiographers of tomorrow. The Society and College of Radiographers (SCoR) have been campaigning to reverse this decision but despite this, it has been confirmed that the course will close from 2020. This could compromise cancer treatment on the south coast of England and add to the burden on a profession already under pressure.
I recently had the privilege to give the opening address to the Therapeutic Radiography Workforce Summit, which was organised by the SCoR and Health Education England (HEE). The sheer enthusiasm of the hundred-plus students, practitioners, academics, educators and service leaders who attended, as well as their dedication to cancer patients, was overwhelming. There was a clear desire to collaborate and share views, to grab opportunities and face challenges to ensure that radiotherapy teams have the right skills to respond to the growing demand for treatment.
So, why do we have a problem recruiting more therapeutic radiographers? A key reason is the historic under-investment in enrolling and training these professionals. Many people are unaware of the role of a therapeutic radiographer and what it entails. This lack of awareness has led to a shortage of students applying to train.
One in two of us will develop cancer in our lifetime, and half of those diagnosed will require radiotherapy, delivered quickly and effectively by therapeutic radiographers. These highly skilled professionals are dedicated to the delivery of radiotherapy, and work closely with clinical oncologists, medical physicists and nurses.
The Society and College of Radiographers has an ongoing campaign to change media and public perceptions that the NHS and cancer services are only staffed by doctors and nurses. The contribution of our profession isn't well understood. Trained solely in cancer care and radiotherapy, therapeutic radiographers have a unique and vital role in caring for patients across the radiotherapy pathway.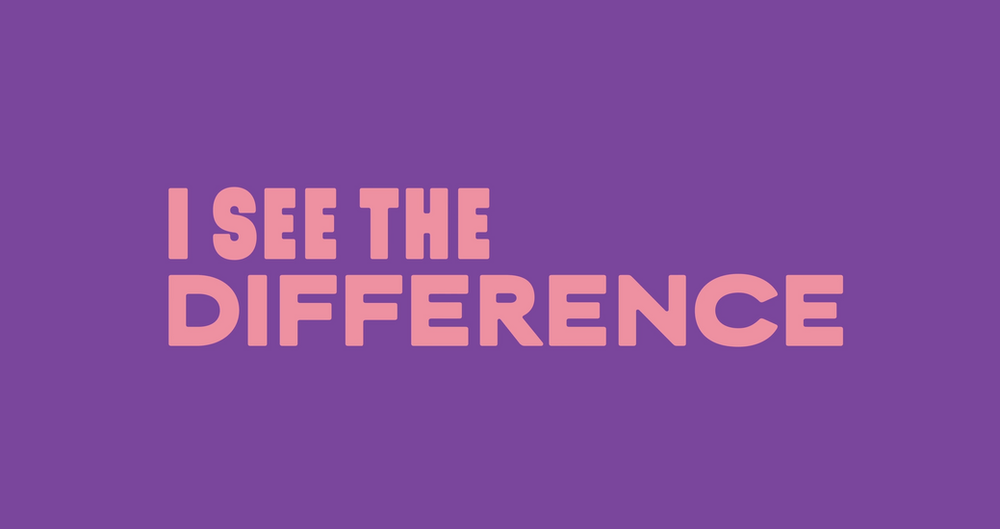 'I See the Difference' is a campaign to raise awareness of the role of therapeutic radiographers and to encourage both young and mature students to consider the profession as a career. The recruitment focus is on the radiographer's unique relationship with patients during treatment, the immense job satisfaction the role can provide and the ongoing career opportunities.
The recent approval of the BSc (Hons) therapeutic radiography degree apprenticeship standard, by the Institute for Apprenticeships, is a huge step towards offering opportunities for increased access to radiographer training, alongside the traditional degree route. I'd like to thank members of the profession for their leadership and input into this work and in making the apprenticeship route a reality for employers: the final stages of the apprenticeship are currently being agreed.
Another challenge facing radiographers is the reduction in qualified professionals. Staff shortages in the NHS are, ironically, causing others to leave because the work pressures are so great. Finding ways to encourage staff to stay is key, as is making it as easy as possible for professionals to return to practice when they have left to have a family or taken a career break. We are working with HEE to support a research project to better understand the factors that cause radiography staff – both diagnostic and therapeutic – to leave the NHS. This research is starting very soon.
Along with technical capability, patient-centred care is a core part of the therapeutic radiographer's role: recruiting individuals who have natural empathy and understanding is essential. Our members are currently taking part in a study by Simon Goldsworthy as part of his College of Radiographers Doctoral Fellowship. Simon, from the University of West of England, is interviewing members to develop a deeper understanding of how to improve patient comfort during treatment. This is one example of many, where radiographers are researching how to innovate and improve care for patients.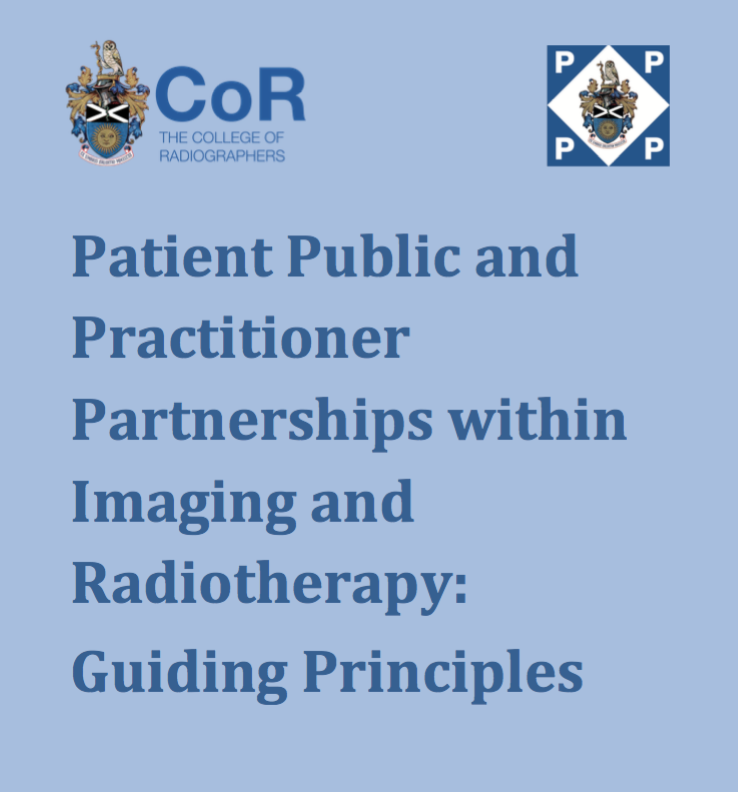 In addition, we have recently published Patient Public and Practitioner Partnerships within Imaging and Radiotherapy: Guiding Principles, a document that sets out the core values expected of all professionals within radiography. It uses patient stories to illustrate the impact of patient-centred care, and we recommend this guidance to everyone involved in cancer care. We are embedding the principles across our work in the Society and College of Radiographers.
Multidisciplinary teams are at the heart of modern radiotherapy services. We are working on a project funded by HEE with the Royal College of Radiologists and the Institute of Physics and Engineering in Medicine to define advanced clinical practice roles and how they improve patient care. This work builds on Cancer Research UK's Full Team Ahead report and is being led by members.
As the professional body for both therapeutic and diagnostic radiographers, The Society and College of Radiographers will continue to work with key stakeholders, including Action Radiotherapy, to raise awareness of the profession and the vital role it performs, and to increase recruitment. We will continue to support our members and will work to ensure that patients remain front and centre of everything that we do.