There are lots of ways you can get involved in our work and share your expertise and knowledge. Here are just a few.
Subscribe to our professional mailing list
Radiotherapy UK daily news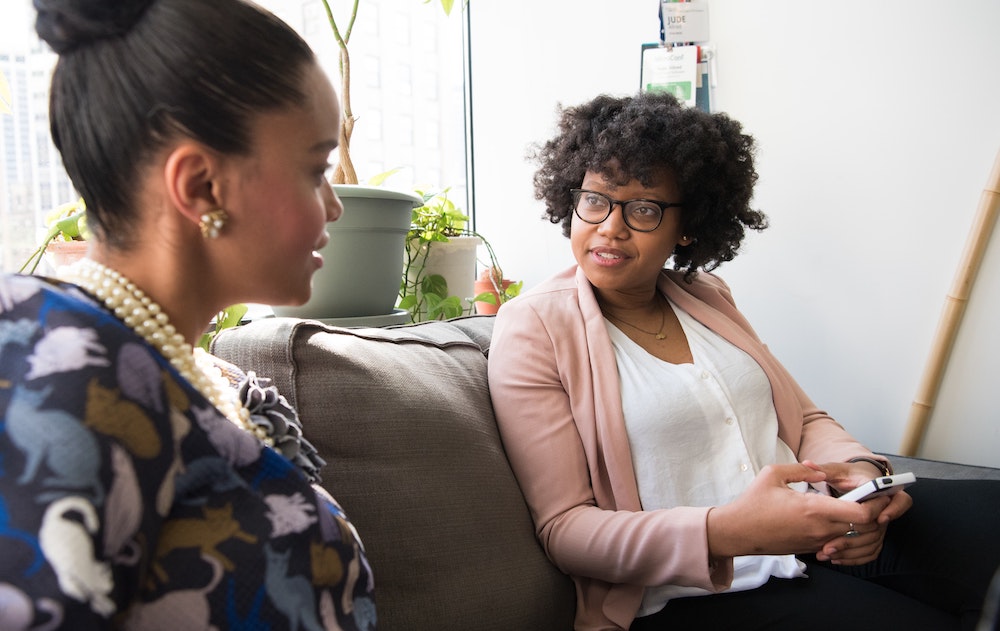 Join our Champions Network
Our Champions Network was created to help the radiotherapy community share success stories, tackle issues and raise awareness of best practice in radiotherapy. We're always looking for new members and there are so many ways you can help.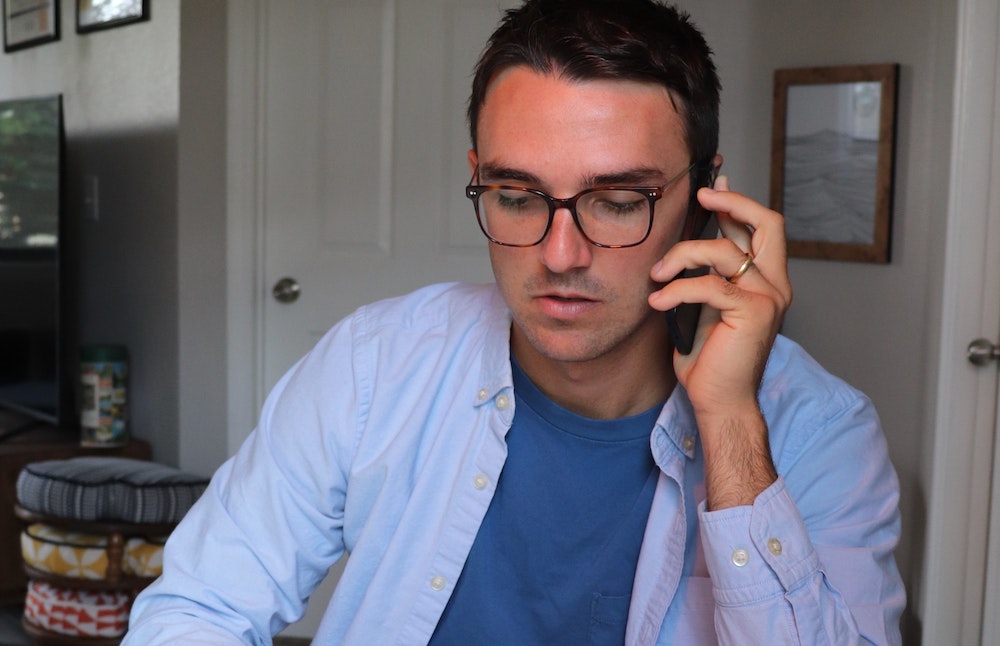 Radiotherapy UK is comprised of radiotherapy professionals who, while working to treat patients, also volunteer their time to us.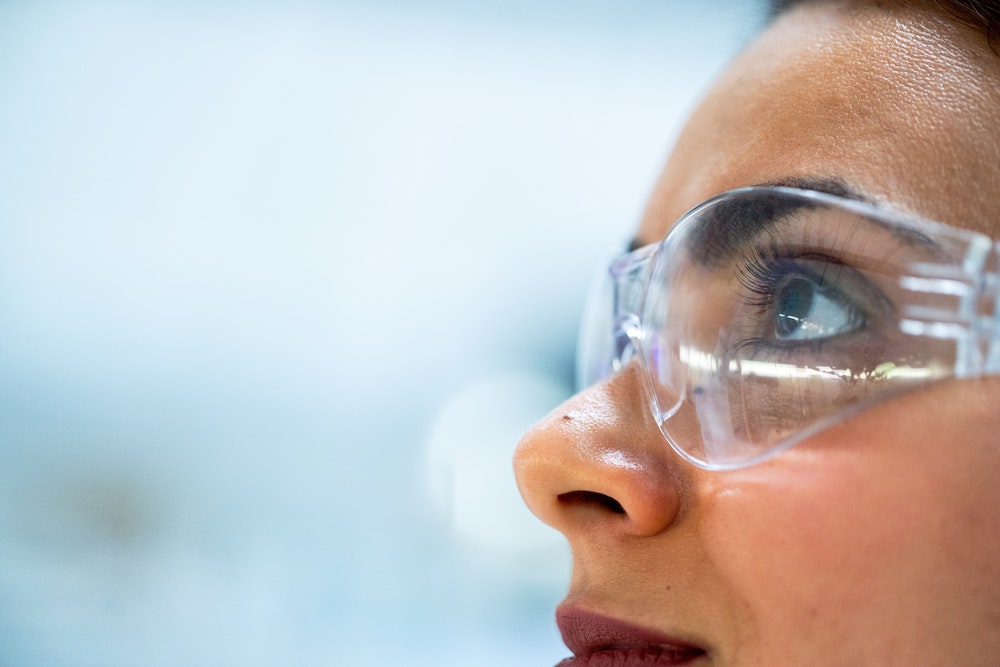 STEM ambassadors volunteer their time, enthusiasm and experiences to encourage and inspire young people to progress further in STEM subjects.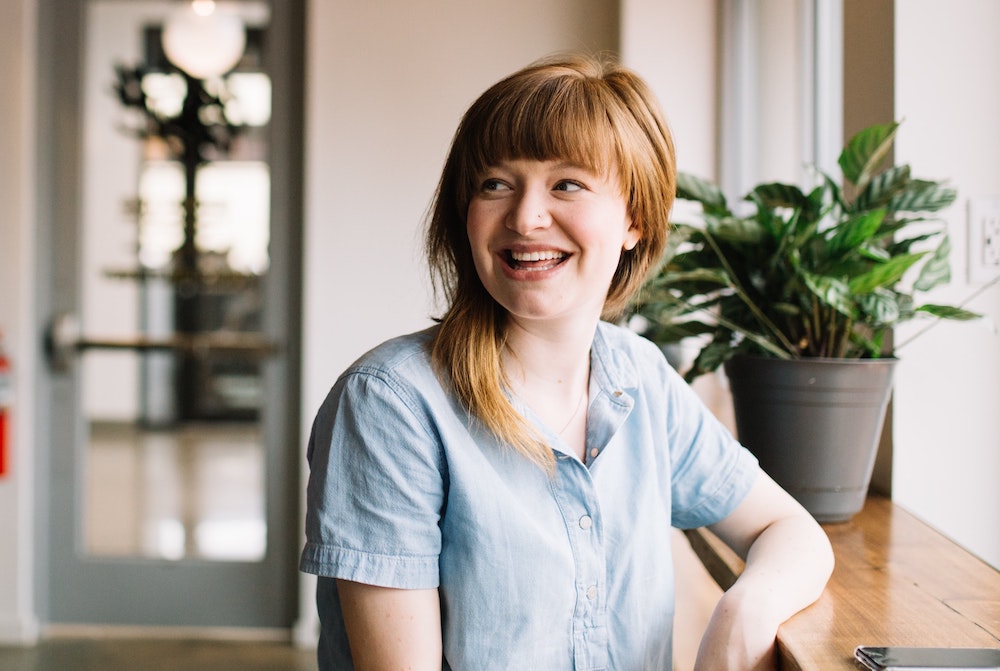 See our list of the latest radiotherapy job vacancies in the UK.