Before any treatment starts, patients attend a planning appointment. This is important because it gives you a chance to meet the radiation oncology team giving an individual the opportunity to ask questions about their treatment.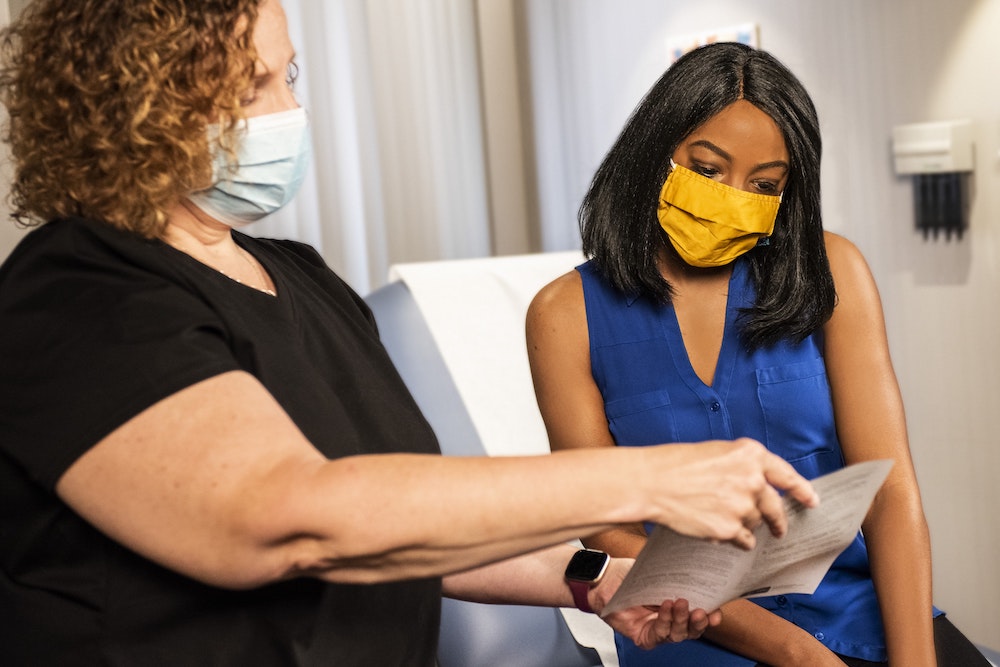 Radiotherapy is the use of radiation to treat cancer. Over 50% of people with cancer need radiotherapy as part of their treatment plan and it can be given before, during and after other cancer treatments such as chemotherapy, surgery, immunotherapy and endocrine therapy, or it can be given on its own.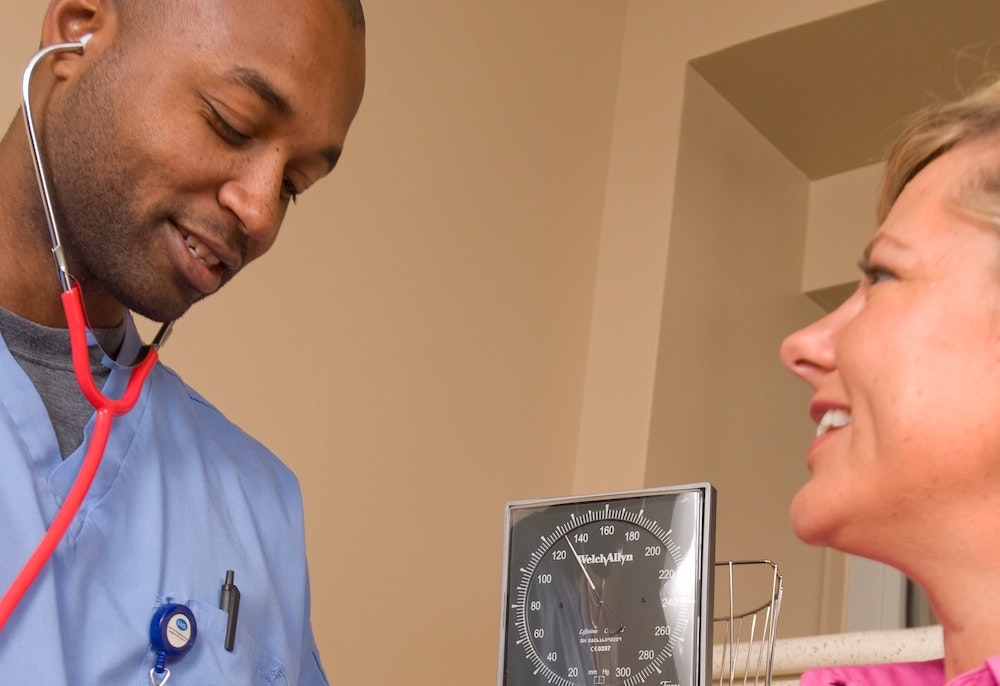 Questions for your medical team
We've compiled a list of sample questions that might be useful to ask if you are considering or starting radiotherapy treatment.
We currently provide support via email. All our advisers are trained radiotherapy professionals who can offer support to anyone going through radiotherapy treatment. Contact us here.