Trustees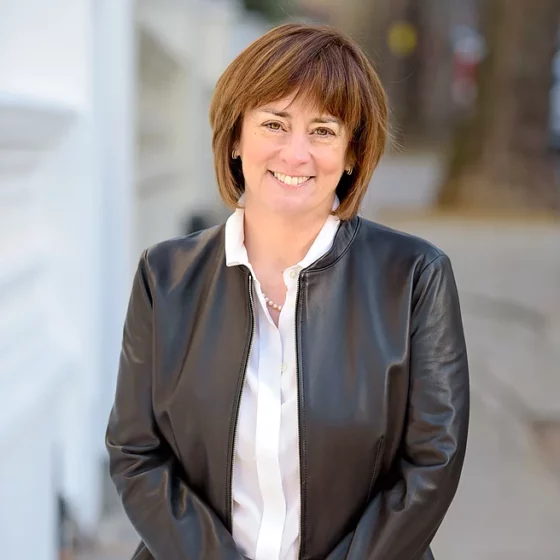 Visiting Professor in the Division of Surgery within the Department of Surgery and Cancer, Imperial College London, Pat Price is an academic clinical oncologist specialising in PET based molecular imaging, advanced radiotherapy techniques and translational research in oncology.
She pioneered the use of PET molecular imaging for micro-dosing pharmacokinetic and pharmacokinetic studies of new cancer agents and has one of the best insights into the potential of the application of this technology for oncology drug development.
Professor Price is the co-editor of the standard UK oncology textbook 'Treatment of Cancer', now in its 7th edition. She was President of the British Oncological Association from 2002 to 2004 and was a member of the 2008 UK Research Assessment Exercise oncology subcommittee.
A recognised opinion leader in PET based molecular imaging in cancer and advanced radiotherapy, she was profiled in Cancer World: Pat Price: asking the right questions.
Dr Christy Goldsmith
Trustee
Dr Christy Goldsmith is a Clinical Oncologist specialising in an advanced radiotherapy technique called Stereotactic Body Radiotherapy (SBRT). She is a Committee Member on the SABR Consortium UK, a Consortium which has been active in advocating for access for patients to SBRT treatment, as well as developing treatment guidelines, and furthering UK SBRT research.
Dr Goldsmith has presented Internationally at Radiotherapy meetings (ASTRO/ESTRO/RSS) on outcomes of UK SBRT. She has also ran the British 10k London to fundraise for Radiotherapy UK.
Dr. Clive Harmer was consultant in Clinical Oncology and head of the Thyroid Unit at the Royal Marsden Hospital, London. As a medico-legal expert witness he specialises in breach of duty and causation covering a broad spectrum of different malignancies. He is co-editor of "Practical Management of Thyroid Cancer" – second edition to be published in 2018, and has over 200 peer-reviewed publications with the majority on thyroid disease. Clive is also patron of the Butterfly Thyroid Cancer Trust, and council member of the Medical Society of London.
Prof Philip Mayles
Trustee
Professor Philip Mayles graduated from Gonville and Caius College, Cambridge in 1968 and completed a master of science degree in radiation physics at St Bartholemew's Hospital Medical School. In 1986, he obtained a PhD from the Faculty of Medicine in London University, and was appointed head of clinical radiotherapy physics at the Royal Marsden Hospital. In 1994, he moved to Clatterbridge Centre for Oncology as head of the Physics Department.
Professor Philip Mayles became chairman of the Radiotherapy Topic Group of the Institute of Physics and Engineering in Medicine. He has an active interest in research especially in improving the physical basis of radiotherapy treatment and treatment planning.
Patrons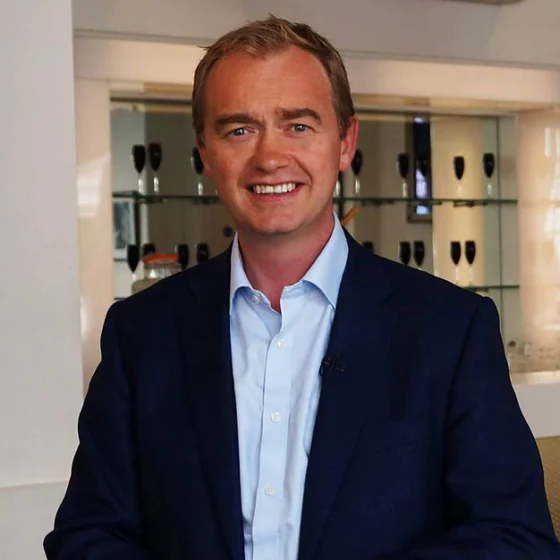 Tim Farron MP is currently the Member of Parliament for Westmoreland and Lonsdale, having been elected in his constituency since 2005. Tim has campaigned extensively for a radiotherapy unit in Westmorland General Hospital. He has previously arranged a radiotherapy reception in parliament, meeting with experts from across Britain to shine a light on radiotherapy and the benefits that it can bring to patients and in improving cancer outcomes.
Subsequently, the Access to Radiotherapy Bill 2017 – 19 was established to make provision to improve access to radiotherapy treatment in England; Tim has worked closely with Radiotherapy UK and supports our missions.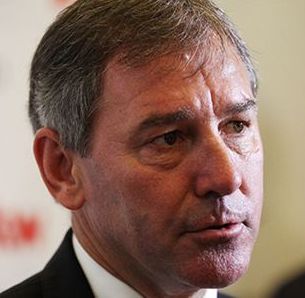 Brian Robson, OBE, was an English football manager and a former player. He represented England on 90 occasions between 1980 and 1991. On 16 March 2011, it was revealed that he had been diagnosed with throat cancer and treated with surgery and radiotherapy.
"I am delighted to support the vital work of Radiotherapy UK. Radiotherapy helped to save my life, it is so important that everyone who needs it has access to the best treatment available. Radiotherapy UK has its foundations in the science and research community so it understands perfectly the issues surrounding improvements to radiotherapy."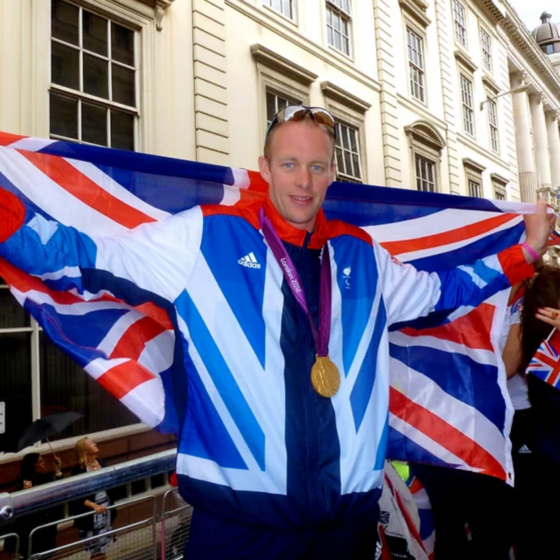 David Smith MBE is a Professional athlete, Coach, Speaker, and Writer who has faced and overcome adversity throughout his life and lives with a level of resilience that he hopes to inspire in others.
He writes a monthly column for The Herald newspaper in Scotland that has documented his journey and recent radiotherapy treatment.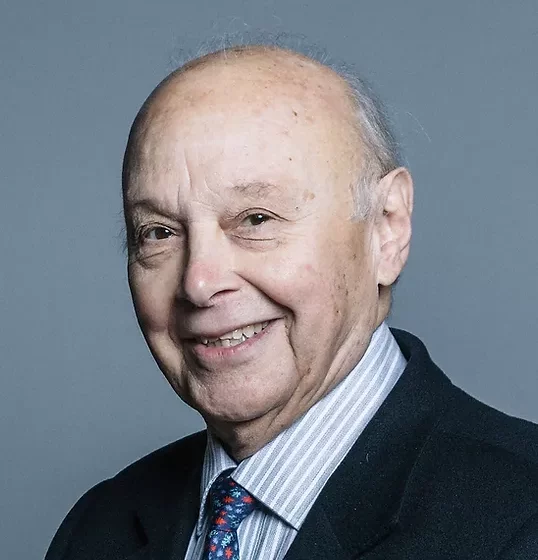 Lord Turnberg FMed Sci is a leading clinic academic having held many distinguished senior positions including President of the Royal College of Physicians, Trustee of the Wolfson Foundation and Vice-president of the Academy of Medical Science. We are delighted that he has become a patron of Radiotherapy UK.
Founding Patrons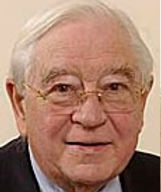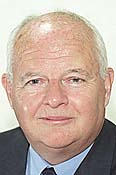 Lord Thomas of Macclesfield