Radiotherapy is the use of radiation to treat cancer. Over 50% of people with cancer need radiotherapy as part of their treatment plan and it can be given before, during and after other cancer treatments such as chemotherapy, surgery, immunotherapy and endocrine therapy, or it can be given on its own.
Before any treatment starts, patients will attend a planning appointment. This appointment gives an individual the chance to meet the radiation oncology team and provides an opportunity to ask questions about their personalised treatment plan.
We've compiled a list of sample questions that might be useful to ask if you are considering or starting radiotherapy treatment.
Answering questions that patients have before, during, and after their treatment.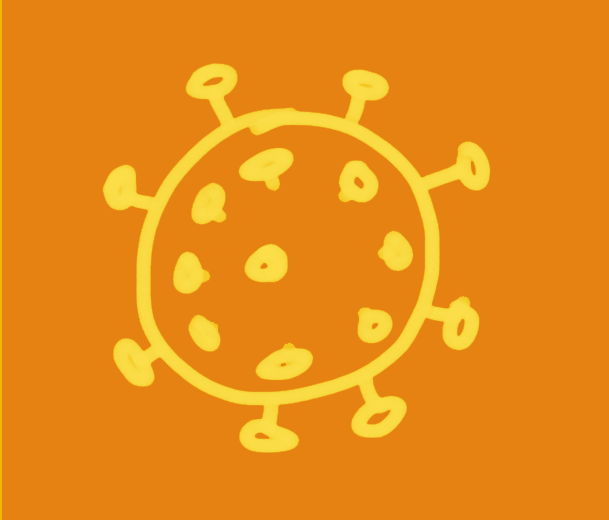 How Covid-19 could affect you while you are receiving radiotherapy treatment
If a partner, loved one, friend or family member is diagnosed with cancer, it's only natural to want to support them. But sometimes it can be difficult to know just how you can help. You might find it hard to know what to say about the diagnosis or feel it's easier to avoid the topic altogether, but this can leave the other person feeling like they're facing cancer alone.
Resources to get and give support for those going through radiotherapy treatment.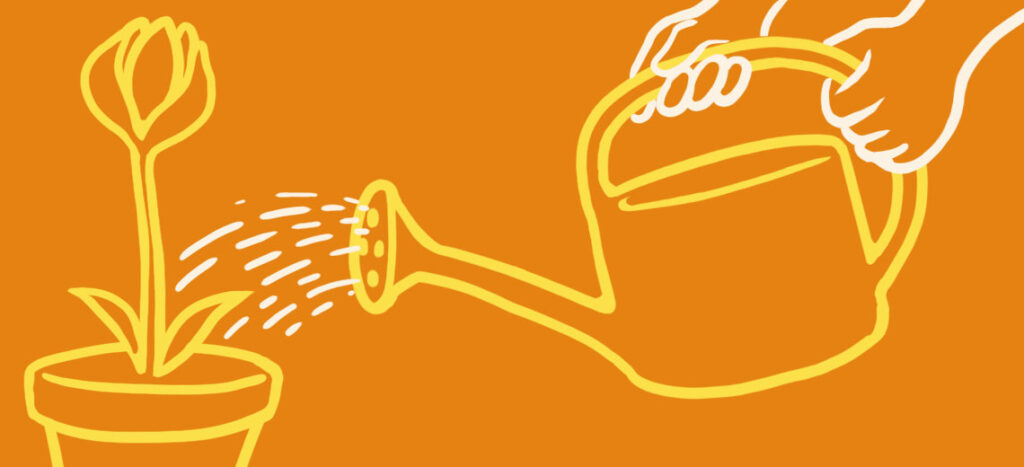 Your story could give someone considering radiotherapy a better understanding of what lies ahead, reassure someone having treatment, or give friends and family guidance about how to support a loved one.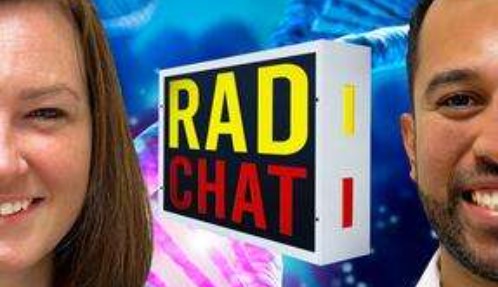 RadChat – Oncology podcast for everyone, guests include patients, professionals, researchers and leaders in healthcare. Click here to go to podcast website.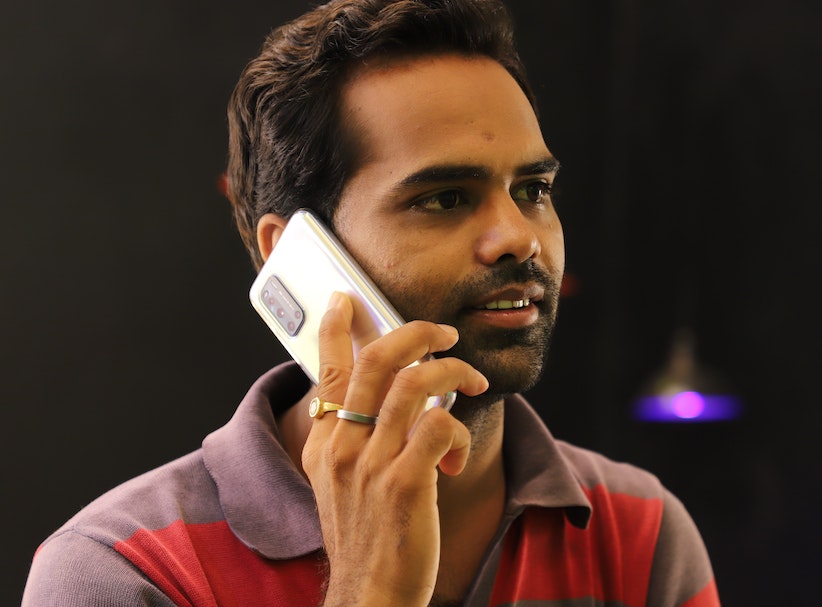 Charities and organisations that can support you during cancer treatment