There are lots of ways you can support our work – whether that's clocking up some miles in the Miles4RT challenge or signing our petition. Whatever you do, you're helping us to fight for critical cancer care treatment in the UK that saves people's lives.
How you can support our work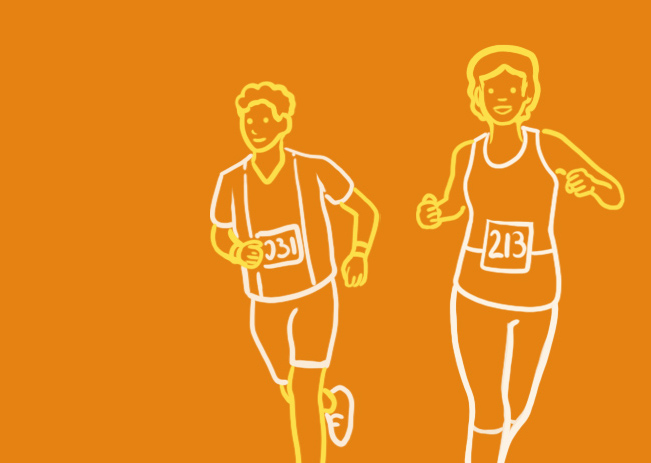 Fundraise
Take part in one of our fundraising challenges or set up one of your own, to help us in our fight to improve cancer treatment throughout the UK.