With your donation we'll fight to make sure the best radiotherapy treatment is available to everyone in the UK. Together, we'll make sure vital cancer treatment isn't a postcode lottery.
1 in 4 of us will need radiotherapy in our lifetime.
Ways to Give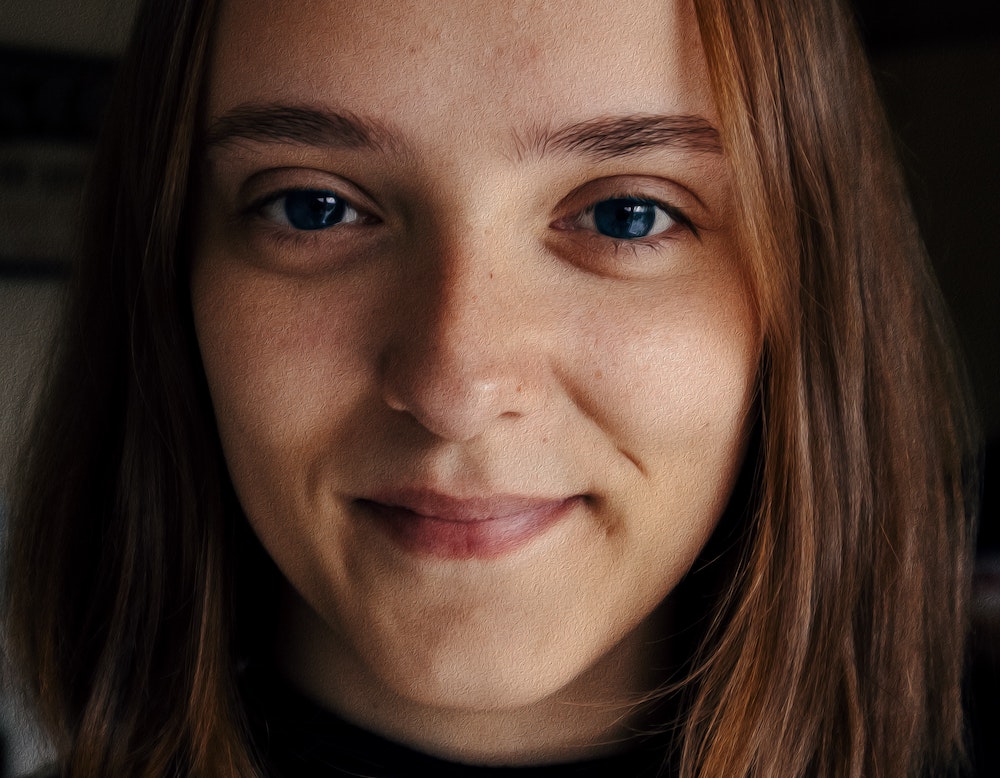 JustGiving
Together, we can improve cancer treatment for everyone in the UK – no matter who or where they are. Give today to change the future of cancer treatment
Donate by text message
Text RTUK to 70085 to donate £5
Texts will cost the donation amount plus one standard network rate message, and you'll be opting into hearing more from us. If you would like to donate but don't wish to hear more from us, please text RTUKNOINFO instead.
AmazonSmile
Support Radiotherapy UK by starting your shopping at https://smile.amazon.co.uk Amazon donates 0.5% of purchase price to selected charity.
AmazonSmile is the same Amazon you know. Same products, same prices, same service.
Payroll giving
Payroll Giving is a way of giving money to charity without paying tax on it. It must be paid through PAYE. Approved payroll giving agencies can be found here.