We have a range of resources to help healthcare professionals find out more about radiotherapy care and treatment, including online learning and webinars.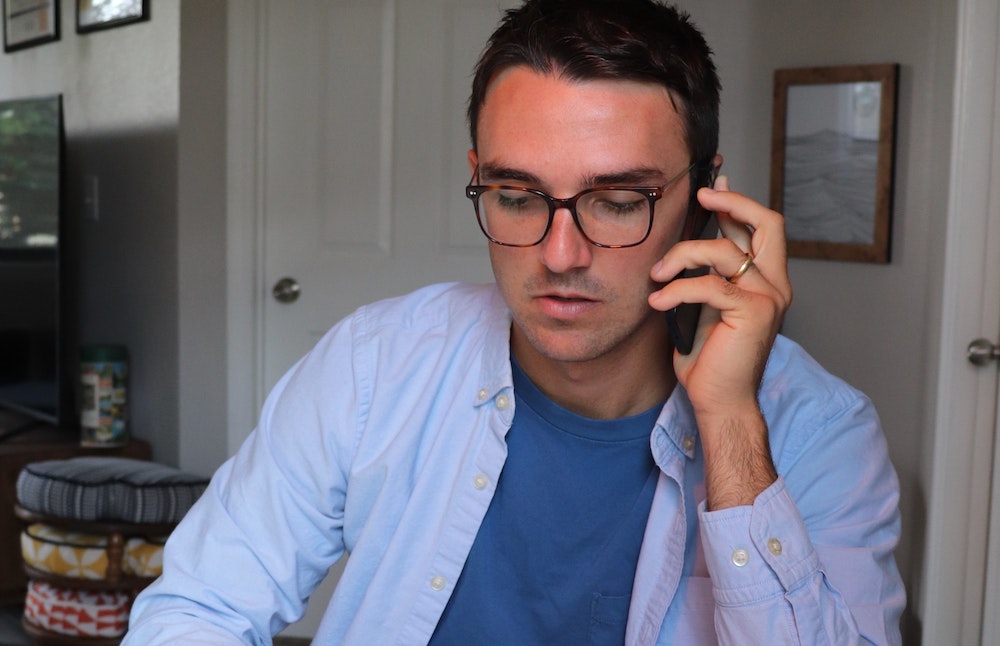 Radiotherapy UK is comprised of radiotherapy professionals who, while working to treat patients, also volunteer their time to us.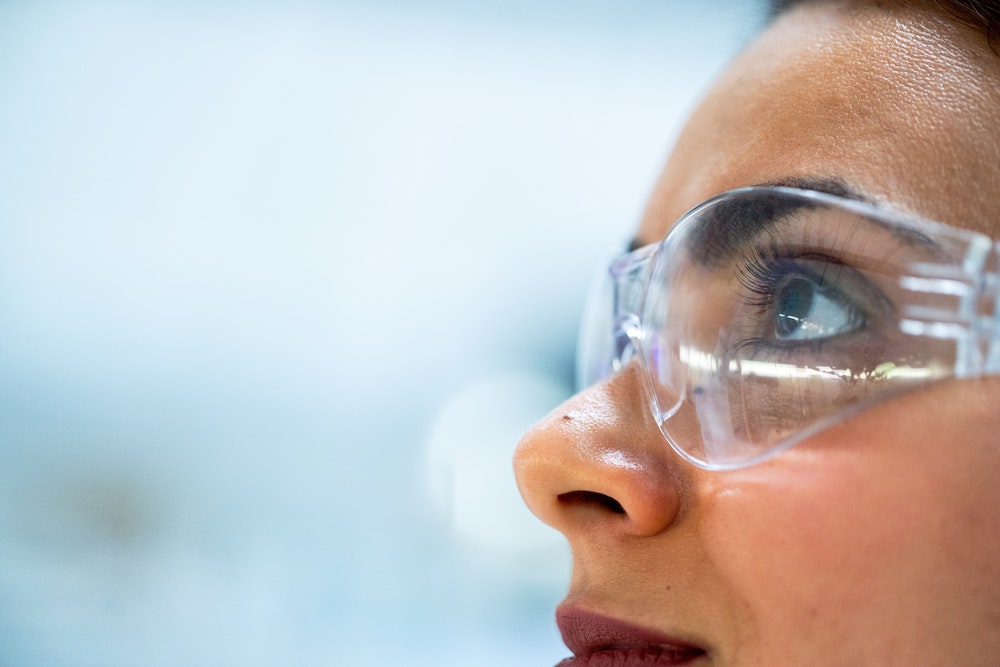 STEM ambassadors volunteer their time, enthusiasm and experiences to encourage and inspire young people.
To see our list of the latest radiotherapy job vacancies in the UK.