Take part in one of our fundraising challenges or set up one of your own, to help us in our fight to improve cancer treatment throughout the UK.
Now is a great time to fundraise for Radiotherapy UK! With your support we can do so much to help patients get the right information, advocate for this lifesaving, yet underfunded, treatment: and support our amazing radiotherapy workforce.

Catch up with cancer festive appeal - launches November 27
Sprinkle the magic of hope and hold a coffee and mince pie morning for your work team, family or friends to raise vital funds for the #CatchUpWithCancer festive appeal. 
We'll use every penny raised to speak up for the almost 4 in 10 cancer patients waiting too long for life-saving treatment. Thank you for helping us catch up with cancer.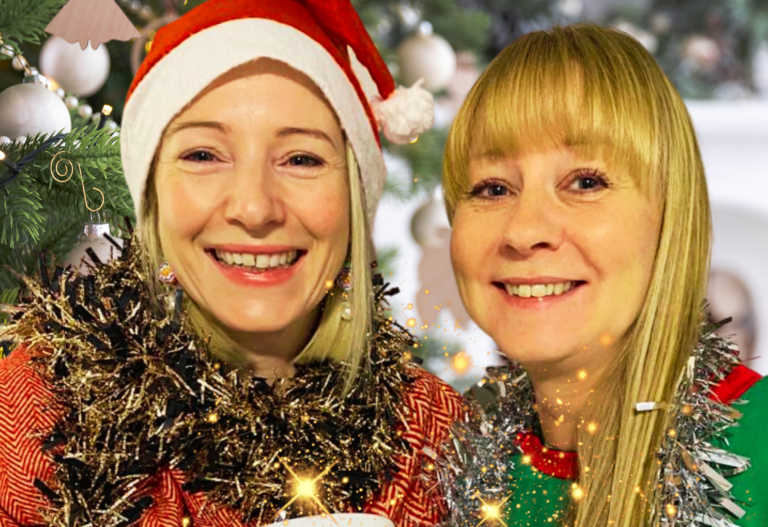 How to set up your own fundraising challenge
However you choose to raise money – be that sitting in a bath of beans or something slightly more conventional – you'll be helping to save the lives of people with cancer in the UK. All you need to do is set up a JustGiving page and set yourself a fundraising target. You can be as creative as you like and how much you want to push yourself if up to you.
Once you've set up your fundraising page, it's time to start promoting your event! Put at poster up in your physical or virtual office. Perhaps you could encourage your colleagues to start a fundraiser themselves or get involved in your challenge. Let everyone know what you're doing on social media. 
Let us know too! We can help you to reach even more people. We know you're passionate about cancer treatment in the UK but make sure your friends, colleagues and sponsors know why it's important to you.