A clinical trial is a research project that compares two or more treatments in patients with a particular condition or at risk of a condition to help generate high quality evidence about which is the more effective treatment or preventative strategy. The treatment being investigated in a clinical trial can be a medicinal product, a procedure, a device or another type of therapeutic intervention. Clinical trials are an essential part of the process of evidenced based practice and can help guide treatment decisions for both health care professionals and patients.
Should I consult my oncologist about it?
Your radiotherapy oncologist may invite you to a clinical trial because you meet the criteria for inclusion and it may provide you with better health outcomes compared to current clinical standards.
You may also wish to search for clinical trials that might interest you. If you do find a clinical trial that you feel may be of benefit to you, you should discuss this with your radiotherapy oncologist for further advice and referral.
There are currently many clinical trials in the UK involving radiotherapy. Here are some resources below if you are interested in finding out more.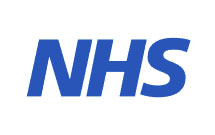 NHS trial site provides an excellent resource for patients wishing to consider a clinical trial as an option. The NHS publishes information provided by the World Health Organisation (WHO) International Clinical Trials Registry for clinical trials in the UK.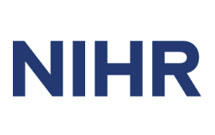 National Institute for Health Research has a wealth of information regarding clinical trials and the benefits, it explains the process and has a search for trials that might be of interest.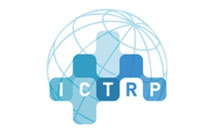 You can also search WHO's database of clinical trials using the International Clinical Trials Registry Platform (ICTRP)